Islamic Prayer Rooms
Our in-mall prayer rooms provide a peaceful space for worship and prayer.Men and women's prayer rooms are located the M-Floor throughout the Mall.
Location: M-Floor, Entrane 1 & 8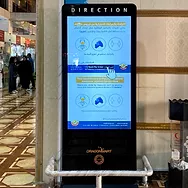 Mall Guide
Find your preferred shops easily with our mall guide, which contains the complete list of stores in Dragonmart including a map so you can easily get to where you want to be.
Location: Near each entrance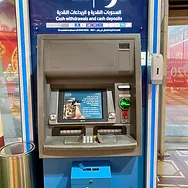 ATM Machines
Our mall provides you instant access to reliable ATM machines.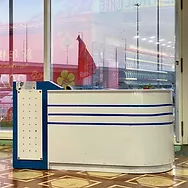 Lost & Found
Lost something during your visit? Don't hesitate to approach one of our customer service representatives for assistance.